Inspirational Bible Verses
Corydon New Hope Wesleyan Church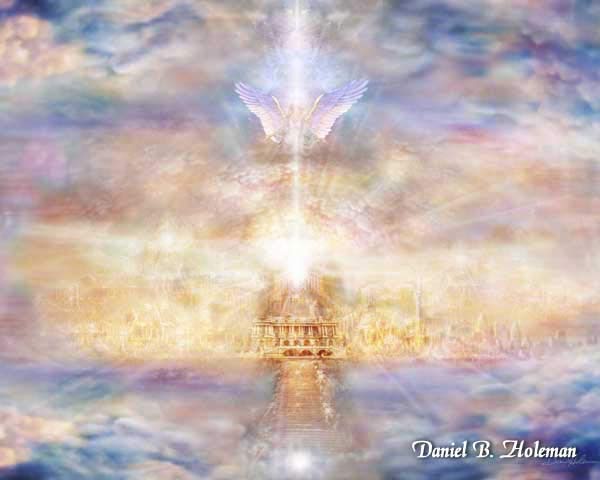 The Son radiates God's own glory and expresses the very character of God, and he sustains everything by the mighty power of his command. When he had cleansed us from our sins, he sat down in the place of honor at the right hand of the majestic God in heaven. Hebrews 1:3
Psalm 136:26 Give thanks to the God of heaven, for  his steadfast love endures forever.
Inspiration Through  Hope
Jeremiah 29:11For I  know the plans I have for you, declares the LORD, plans for welfare and not for  evil, to give you a future and a hope.
Zephaniah 3:17 The LORD  your God is in your midst, a mighty one who will save; he will rejoice over  you with gladness; he will quiet you by his love; he will exult over you  with loud singing.
Romans 15:13  May  the God of hope fill you with all joy…
View original post 830 more words